Lockdown Learning: (Taken from BBC News website)
The BBC is helping school children keep up with their studies during the latest lockdown.
While primary and secondary schools are closed to most pupils, the BBC is broadcasting lessons and programmes on BBC Two and CBBC – as well as on iPlayer, with extra content online.
What is the BBC offering?
On TV, there will be three hours of primary school programming on CBBC, and two hours for secondary pupils on BBC Two.
During the first lockdown last spring, content was available on iPlayer, Red Button services and online, but not on regular television channels. The move to TV comes amid concerns many families are struggling to provide the technology and internet connections for their children to take part in online learning.
Tim Davie, BBC director general, says ensuring children across the UK have the opportunity to continue to follow the core parts of the school curriculum has been a key priority for the corporation.
"Education is absolutely vital – the BBC is here to play its part and I'm delighted that we have been able to bring this to audiences so swiftly."
What kind of content is planned?
There will be both lessons and educational programmes.
For primary school pupils, CBBC will show BBC Bitesize Daily as well as popular shows such as Our School, Celebrity Supply Teacher, Horrible Histories, Art Ninja and Operation Ouch.
The Bitesize Daily lessons on TV will feature a different subject each day across the week, including maths, English, science and French. There will be teaching for five-to-seven year-olds, seven-to-nine year-olds and those aged nine-to-11.
The Celebrity Supply Teacher programme at 10:05 will feature the likes of footballer Marcus Rashford on PE and singer Geri Horner's English tips.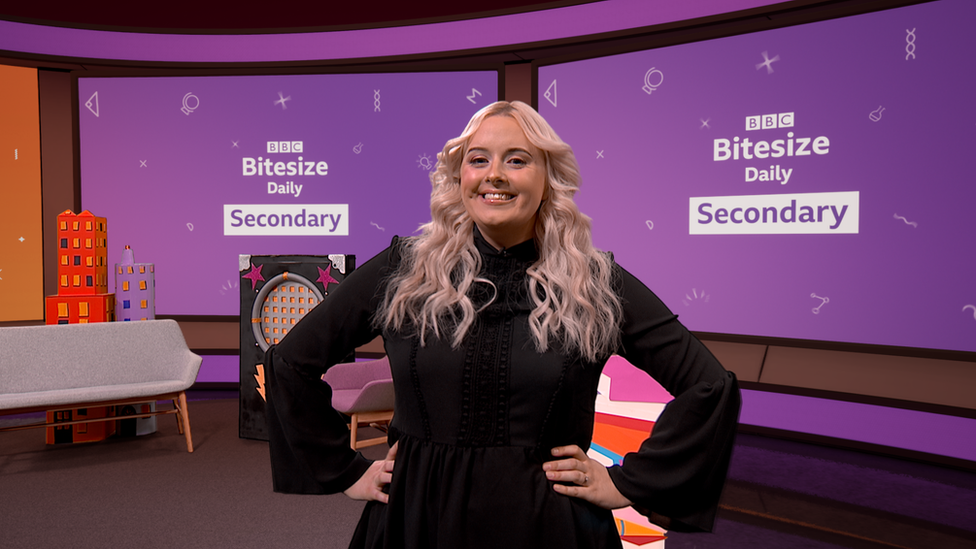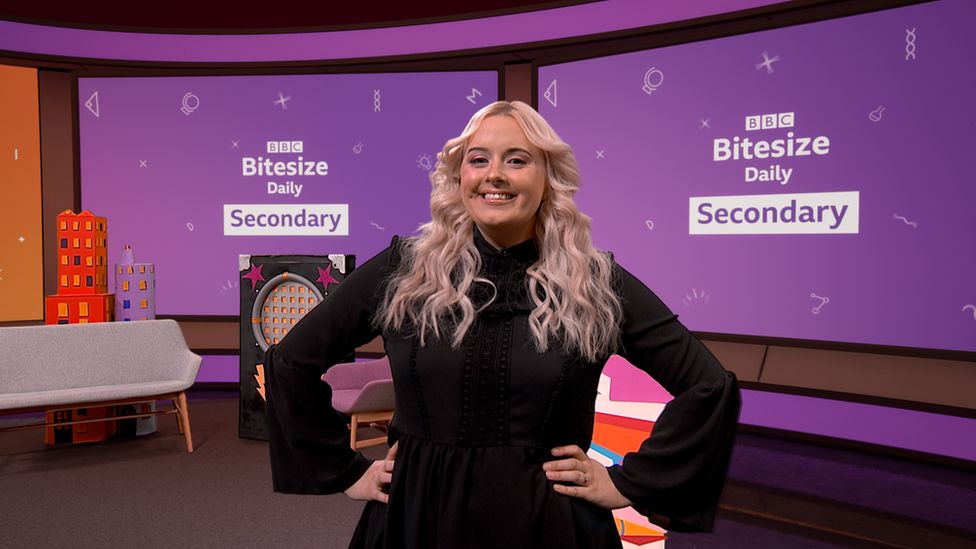 BBC Two will cater for secondary students, with new content to support the curriculum, including drama adaptations, and science, history and factual titles.
Science for 11-14 year-olds is the focus of the first week's Bitesize Daily lesson programmes at 13:00, followed each day by an episode of The Planets presented by Prof Brian Cox.
How can I access it?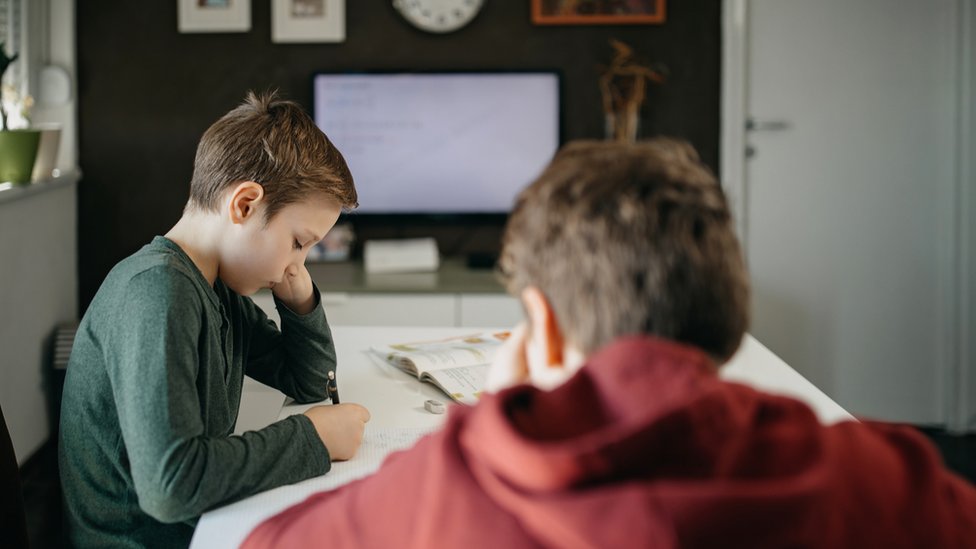 TV – programming for primary school pupils will be on CBBC between 09:00 and 12.00 every weekday. Programmes for secondary school pupils will be on BBC Two, between 13:00 and 15:00.
Red Button – the Bitesize Daily lessons will also be shown on the Red Button service on TV.
iPlayer – all episodes will be available on catch-up, via iPlayer.
For children studying in Welsh, there is bilingual support on the BBC Bitesize website, with activities to support home learning. Go to the "change language" button and select the Welsh language to access it.
Pupils in Northern Ireland can go to the "Learning from home" section of the BBC Northern Ireland website to find more information to help their studies.
More mobile companies are also expected to make such content free to use.
What about social media?


Key BBC Bitesize links